As with most of our vacation trips together, it always starts with a promotional flight ticket. In October 2014, I chanced upon a direct flight to London for two on Singapore Airlines at SGD $2,500 which was an exceptional deal from one of our favourite airlines, so it was a quick decision to book on that flight before planning a two-week itinerary.
After our "carpe diem" getaway trip to London for only 4 days during NYE 2013, I have been itching to head back there to spend more time with friends, do more sightseeing or perhaps, include a short trip to Paris. Well, we did eventually plan a skeletal itinerary as days went by and subsequently added in our must-dos, would-love-to-dos and maybes. Thus, as February 2015 rolled in, #mezzarantravels was up, up and away!
Day 1/16 : SAT 21st February 2015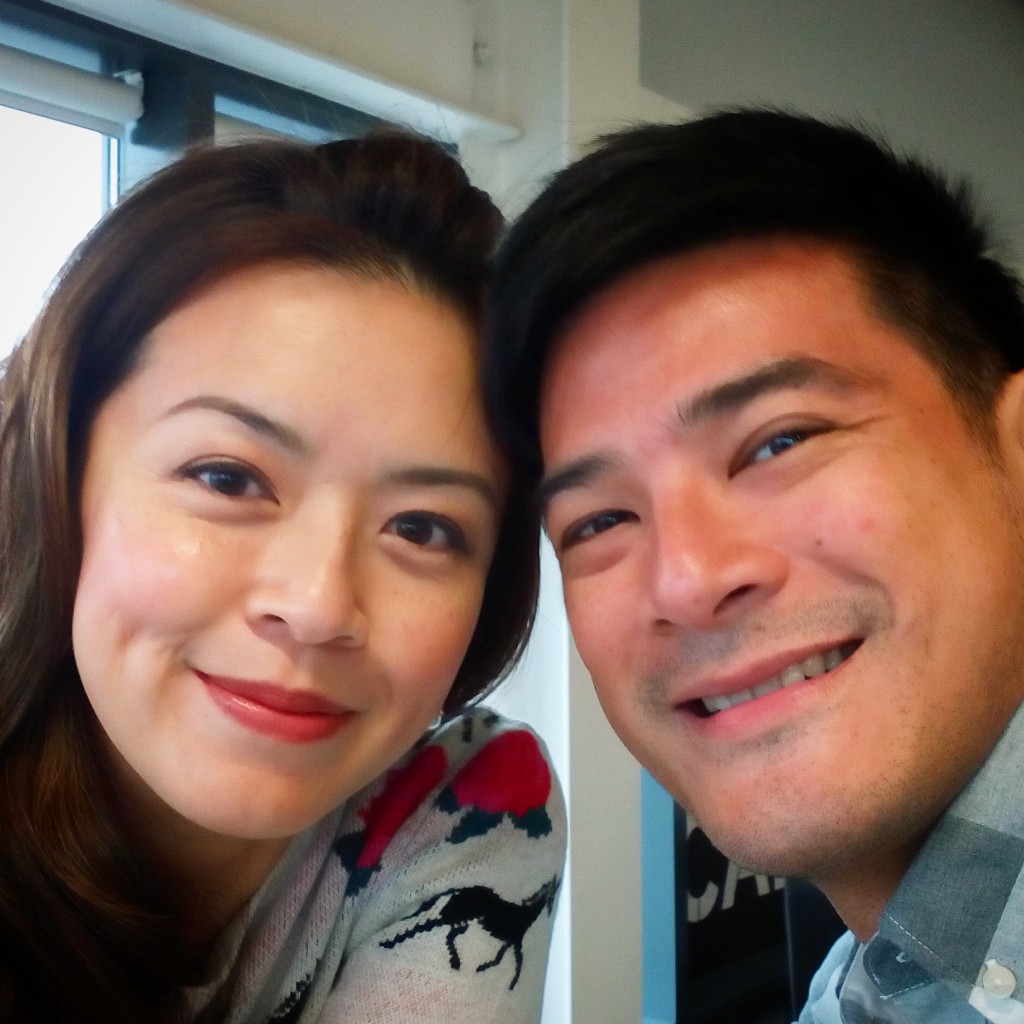 Randall and I left for London on the 3rd day of Chinese New Year which I reckon was a perfect timing to book out for a two-week long holiday. Weather in the city was about 9 to 10 degrees celsius in the month of February which was absolutely divine in my books. Upon arrival at Heathrow Airport, we had pre-booked an airport taxi to take us down south to Southampton, instead of opting for South West Trains which would take us a little longer to get there. The comfortable drive took about two hours in dense peak hour traffic and we arrived at a quaint and charming hotel called Highfield House Hotel to retire for the night.
Now, THIS is where I should explain why Southampton became part of our "UK/Paris 2015" itinerary. The shameless and unsurprising truth is that I am a huge, HUGE and I mean MAHOOSIVE, fan of British actor, Tom Hiddleston ( who plays "Loki" in Marvel's "Thor" and "The Avengers" movies ) and incidentally, it has been a case of "sliding doors" and coincidental opportunities of being able to meet the man himself in the flesh. Seriously.
The first "almost" opportunity was during his "Thor – The Dark World" promotional movie tour in Sydney, Australia, where I missed a chance to visit the Kinokuniya bookstore for a meet-and-greet session as I was busy rehearsing for Singapore Day 2013 at the Royal Botanic Gardens. So near yet so far!
The second opportunity was winning a ten quid front row ticket in an online contest to catch his amazing stage performance in Shakespeare's "Coriolanus" on New Year's Day 2014 which resulted in an impromptu NYE getaway back in 2013 ( I will save that for another post! ). I absolutely relished that once-in-a-lifetime experience with much excitement and glee. However, I missed out on a photo opportunity after the play ended as he was too knackered that night to meet more than 5 lucky fans in the queue. I was number 7. Bugger. 🙁
Well, by now, one would think third time's the charm right? Well, not quite. As luck would have had it, after booking this second trip to London, there was word from a little bird named Twitter that Mr Hiddleston was going to give a Q & A talk at Southampton University during the same weekend that we were going to transit in London before heading to Paris. My, oh my! How could I not make that wee effort to head there since we were going to be in London again? Hence, I dragged the poor husband along with me on this mini fangirl adventure as we detoured to Southampton before embarking on the rest of our UK/Paris 2015 holiday.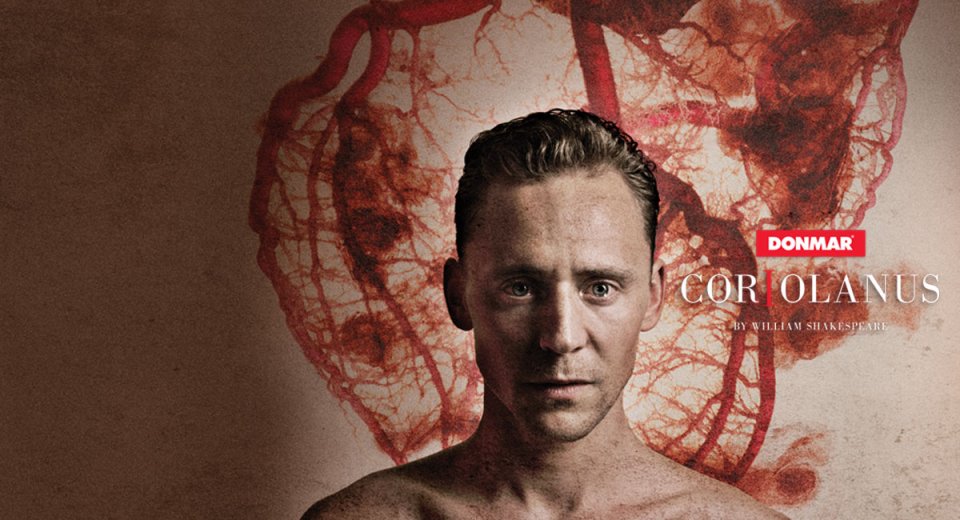 "Would you have me false to my nature, or rather say I play the man I am"
– Coriolanus, William Shakespeare 
Day 2/16 : SUN 22nd February 2015
It rained most of the day in Southampton which was typically charming of the U.K. We explored our neighbourhood and did some shopping at Waitrose and Sainsburys. One of my favourite things to do when I visit different cities is to visit their supermarkets or grocers to discover new products and produce. Marmite crisps are a must-buy in the U.K.!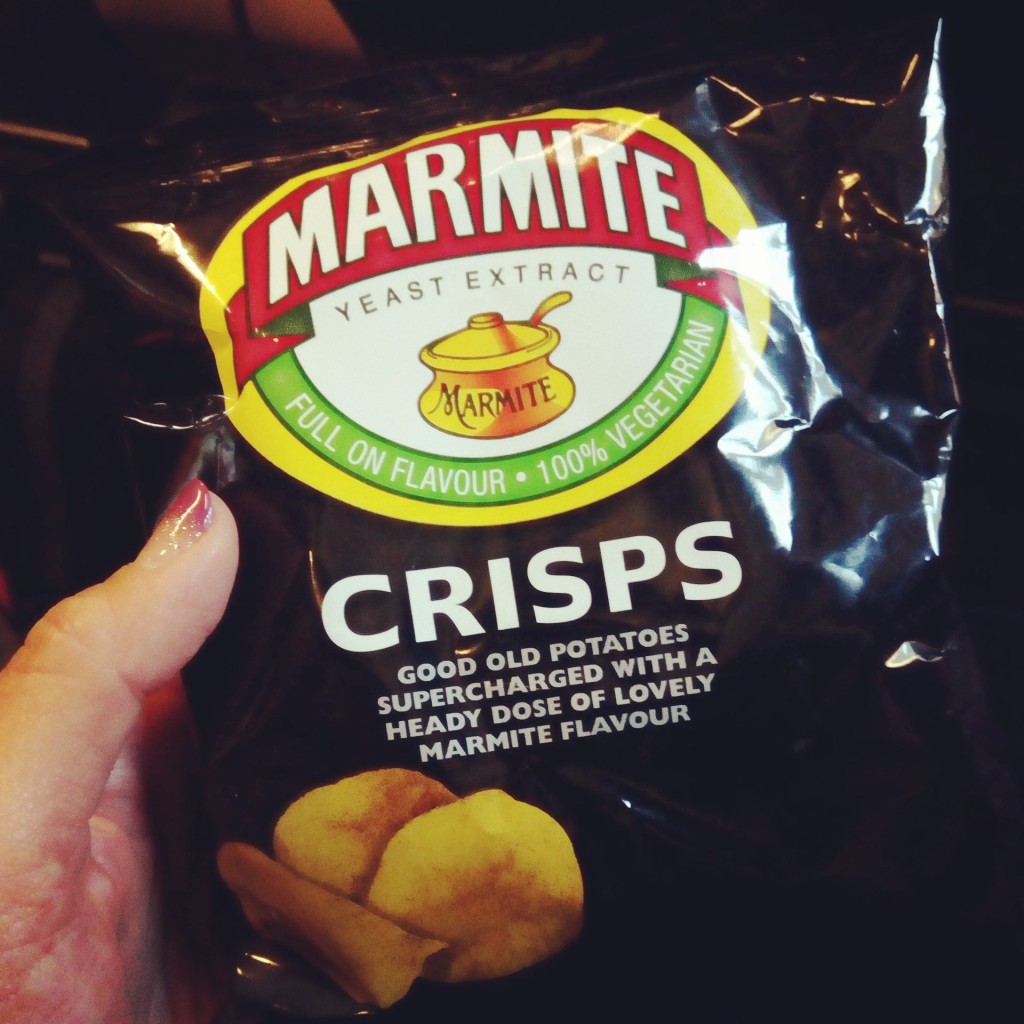 Tom Hiddleston's Q & A open talk session at Nuffield Theatre was set to start at about seven that evening, so Randall and I had a lovely early dinner at a nearby Thai restaurant called "Baan Thai". Yes, I know, you cannot take this "Pad-Thai" girl anywhere without giving her access to some comfort food. Honestly, nothing quite compares to spicy hot Tom Yum Koong soup when the weather is wet and cold.
After our happy meal, we made our way to Southampton University on foot and got a little drenched in the rain. Thank God for my waterproof Timberland boots!
As expected, there were many other Hiddleston fans ( better known as "Hiddlestoners" ) already gathered at the Nuffield Theatre lounge, mostly women of course, but at least Randall was not the only male present who got dragged out by their girlfriends or wives. Teehee.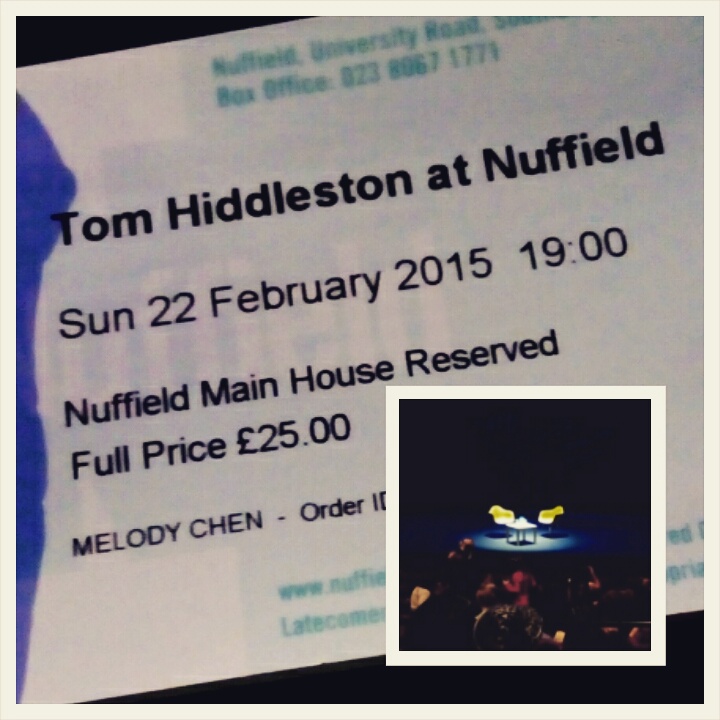 Excitement grew as Tom Hiddleston finally arrived at the theatre to address the audience and everyone remained quietly attentive throughout the two hours that he shared unabashedly about his road to fame and his life as an actor before being known as "Loki". It was absolutely mesmerising to listen to his usual crisp eloquence and I was pretty certain that he had inspired ( or rather, charmed ) every member of the audience that night.
When the Q & A session ended, I had hoped that he might have a moment to sign a few autographs or snap a few selfies with the fans but alas, the man was on a tight schedule ( so they all say ) and swiftly left the building leaving disappointed "Hiddlestoners" in his trail. Not to be dismayed at another missed window of opportunity, I actually felt pretty chuffed that evening to have been able to see him in the flesh yet again. Well, sort of. Perhaps next time I might finally hit jackpot in meeting the man.
ANYHOOO…..I could not have asked for a BETTER start to our holiday! 🙂
Day 3/16 : MON 23rd February 2015
Up and about at 5 am! Randall and I checked out of Highfield House Hotel early this Monday morning so that we could catch the first train back to London. Paris awaits!